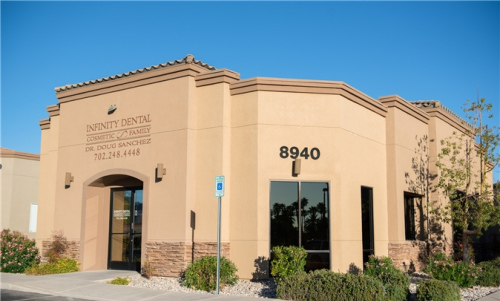 Our Story
We are proud of our office, which fully utilizes state-of-the-art equipment. It is important to us to stay ahead of the curve when it comes to advances in dentistry as well as dental technology, and we are thrilled to offer up-to-date dental treatment.
Dr. Douglas Sanchez prides himself in being able to care for his patients in all areas of dentistry without needing to make referrals to specialists. From general, family, and restorative care to dental implants, All-On-4 teeth in one day, to root canals, crown and bridge, and even ClearCorrect orthodontics, we are happy to offer an array of services to all of our patients. We also have a modern sterilization system that surpasses OSHA requirements.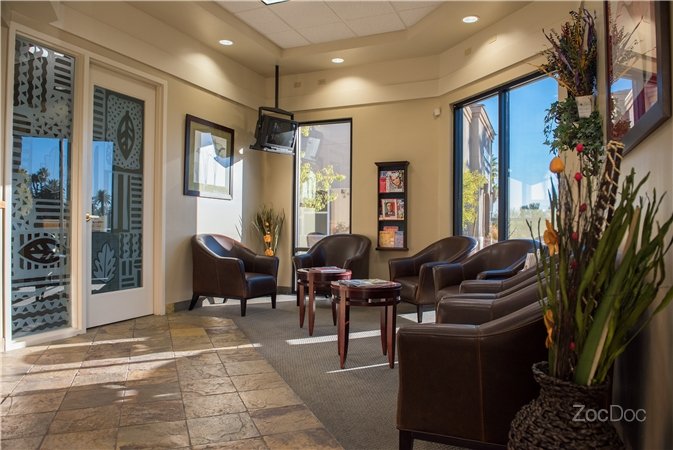 We take care in ensuring our office is well maintained and exceptionally clean.
Our friendly and competent team works hard to provide comfort and quality care to our patients. We strive to continually provide a positive experience for every patient that walks through our doors, keeping our patients well-informed, comfortable, and cared for like family. Our doctor, front desk staff, hygienists, assistants, and treatment coordinators emphasize patient satisfaction and understanding. We guarantee that each patient receives the time and care they deserve.
We look forward to welcoming you to our dental family.
Insurance
We accept most insurance plans. We also accept payment from most PPO and indemnity plans. We offer Infinity Dental Benefits for our Cash Patients to help keep cleanings a priority and dental treatment affordable. Please call our office to make an appointment and to ask any questions you may have.
Payment Options
We accept all major credit cards, ATM cards, cash and personal checks. Our office is flexible on certain payment options and we also work with a third party financer to help coordinate extensive payment plans for patients with further needs.