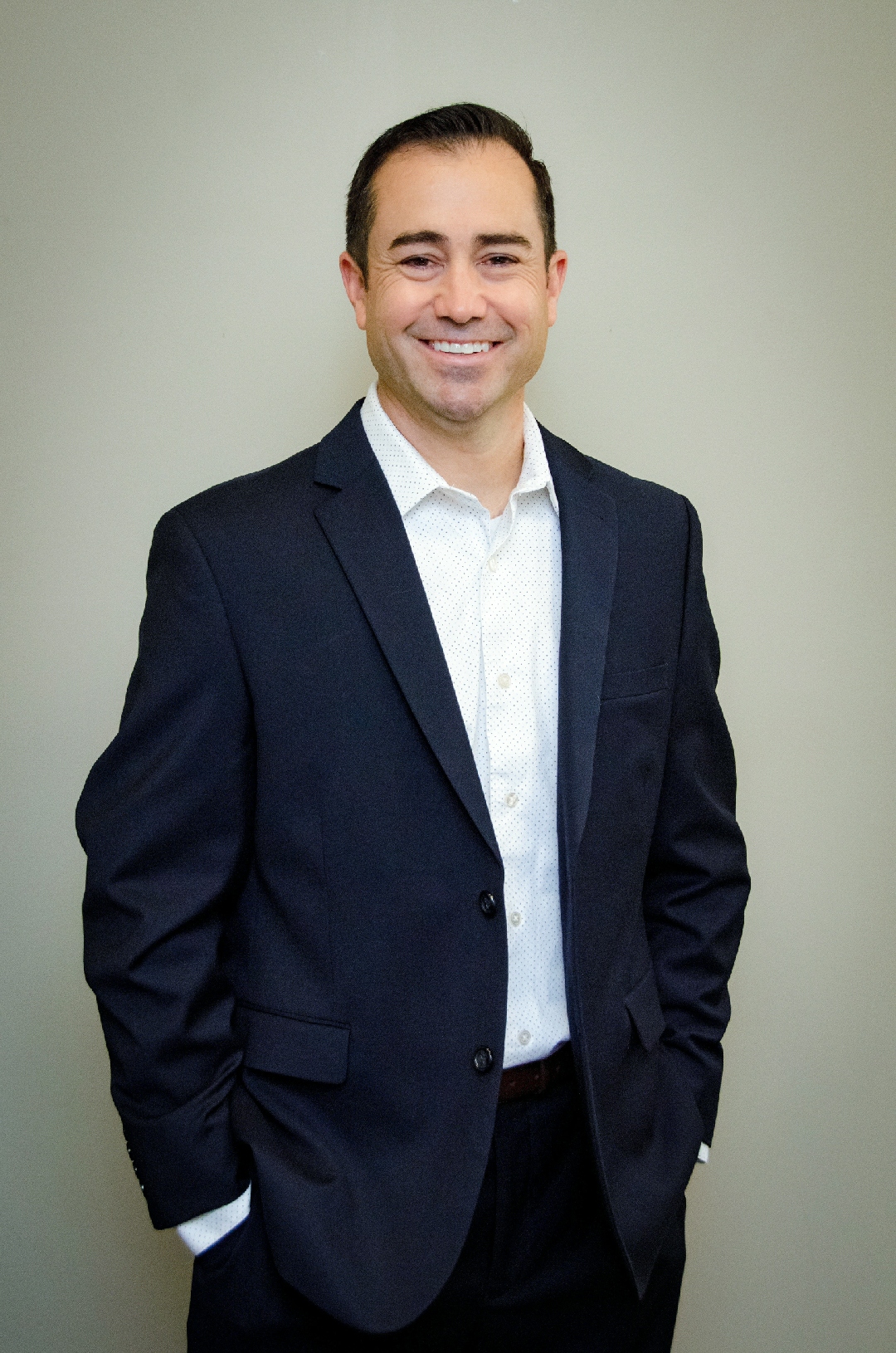 Dr. Douglas Sanchez
Dr. Douglas Sanchezof Infinity Dental Family Dentistry earned his Doctorate of Medical Dentistry from UNLV's School of Dental Medicine and has practiced for a number of years with a wide range of experience in different areas of dentistry including dental implants and implant-supported dentures, cosmetic and restorative dentistry, advanced surgical treatments, orthodontics, periodontics, as well as laser therapy and endodontics.
He gives importance to providing comfort and high-quality care to his patients, prompting him to keep up to date with the latest advancements in dentistry. He frequently takes continuing education courses and enjoys being able to continue to learn and advance in his field.
"I always strive to provide my patients with the best treatment options and comfort using the most advanced dental technology. I've always wanted to help people and I enjoy being able to provide such a service. Giving a person the smile they have always wanted and helping a patient with a dental problem or emergency are the most rewarding things I do."
Dr. Sanchez is a family man. He enjoys spending time with Brittany and their four kids, Emily, Gavin, Liam, and McKinley. He likes to stay busy and is always working on something. He likes to learn new things and is very focused on staying up-to-date on current events. Dr. Sanchez is hard working and passionate about everything he does and it reflects in the quality of care and the treatment he provides to his patients.
See What We Do